Welcome Obstetrics & Gynecology Associates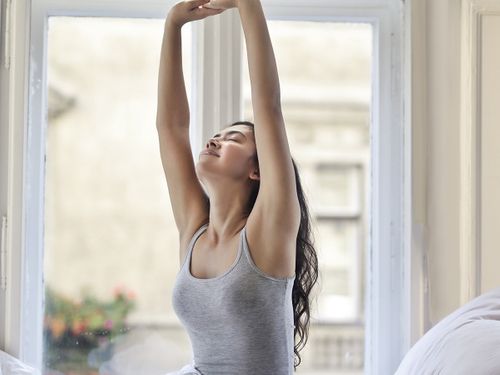 At Obstetrics & Gynecology Associates, we are committed to serving each patient's physical and emotional needs as a woman throughout her life, from adolescence through adulthood, with the finest health care available.
Now Offering Telemedicine
We are now offering scheduled TELEHEALTH VISITS during which you will be able to talk directly to one of our doctors from the comfort and safety of your home.
Please understand, this may not be a feasible solution for every patient and every heath concern, and some may require an in-office evaluation.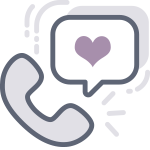 Schedule your appointment online or over the phone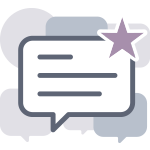 Get your appointment link via email or text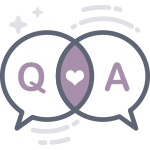 Virtually meet with your OBGYN Associates doctor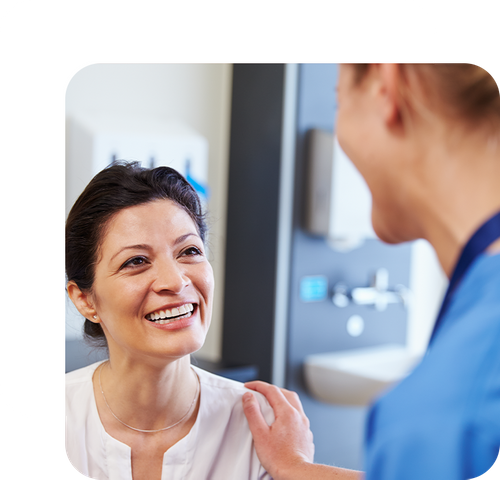 A Lifetime of Care…
Our Philosophy is simple!
The physicians of Obstetrics & Gynecology Associates are partners in enhancing women's health. Since 1940, we have provided the highest quality and comprehensive healthcare to each of our patients. Our commitment to excellence is focused on the needs of each woman throughout all stages of life. We are proud to provide these services in a comfortable and caring environment.
Schedule Today