Welcome Obstetrics & Gynecology Associates
OBGYN Associates will Become Part of TriHealth Women's Services as of January 1, 2024!
We are excited to announce that Obstetrics and Gynecology Associates will be joining TriHealth Women's Services, the largest network of women's health providers in our region. It has been our pleasure to serve you as we have served generations of women over eight decades and we intend to continue doing so long after this transition.
Most importantly, we cannot stress enough that your existing relationship with your doctor and our team at Ob-Gyn Associates will remain the same. We truly appreciate your loyalty and want to assure you that the high standard of care that you have come to expect from us will continue when we are part of TriHealth Women's Services.
We appreciate your understanding as we go through this transition. Please pay close attention to updates on our new locations, as they will be announced very soon.
We hope that you will continue allowing us to care for you as your physicians. We apologize for any inconvenience that this may cause you. Our goal is to ensure there are no interruptions in your medical care. For any questions or concerns, please call our office at (513) 221-3800.
FAQ's:
You will be able to reach us at the same phone number, 513-221-3800, but some important changes to note effective January 1, 2024:
Practice name: We will begin operating under the new name TriHealth Women's Services – Obstetrics & Gynecology Associates.
OB Services: All deliveries will take place at Bethesda North Hospital, located at 10500 Montgomery Rd, Cincinnati, OH 45242.
GYN Surgeries: All procedures will be scheduled at either Bethesda North Hospital or Bethesda Butler Hospital
Insurance Coverage: To see if your insurance is accepted, please click the link below. If you need more information, please call your insurance provider. TriHealth's Tax ID is 27-2413974.
If you choose to continue your care with us, there is nothing further for you to do. Your care will not be interrupted, and we look forward to seeing you at your next appointment.
If you wish to transfer your care to another physician, you may obtain your medical records for the care you received at Obstetrics & Gynecology Associates by accessing our portal at www.cincyobgyn.com, or by calling our office at 513-221-3800.
Want to see if your current insurance coverage will be accepted after the transition to TriHealth? Refer to this Managed Care Participation Guide:
TriHealth Managed Care Product Participation Guide
Additional Insurance Coverage Information: TriHealth Payor Participation Guide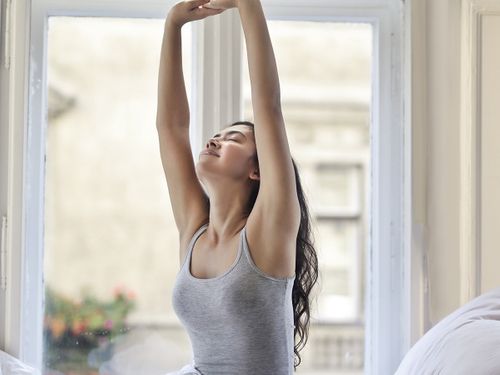 At Obstetrics & Gynecology Associates, we are committed to serving each patient's physical and emotional needs as a woman throughout her life, from adolescence through adulthood, with the finest health care available.
Now Offering Telemedicine
We are now offering scheduled TELEHEALTH VISITS during which you will be able to talk directly to one of our doctors from the comfort and safety of your home.
Please understand, this may not be a feasible solution for every patient and every heath concern, and some may require an in-office evaluation.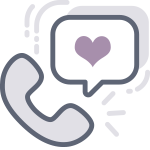 Schedule your appointment online or over the phone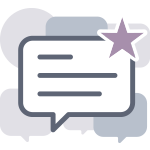 Get your appointment link via email or text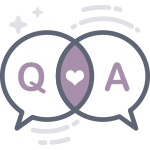 Virtually meet with your OBGYN Associates doctor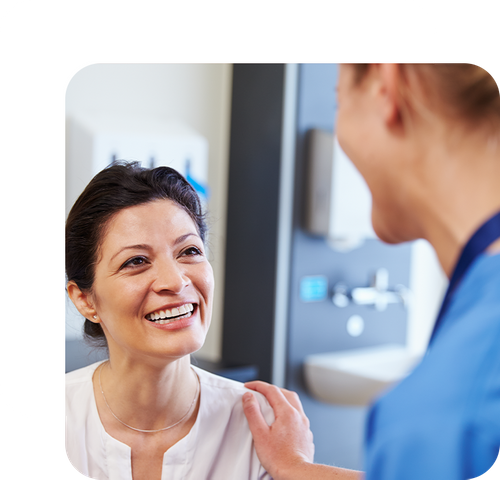 A Lifetime of Care…
Our Philosophy is simple!
The physicians of Obstetrics & Gynecology Associates are partners in enhancing women's health. Since 1940, we have provided the highest quality and comprehensive healthcare to each of our patients. Our commitment to excellence is focused on the needs of each woman throughout all stages of life. We are proud to provide these services in a comfortable and caring environment.
Schedule Today